Benchmark4Excellence has been collecting data and assessing performance of large K-12 School Districts since 2004.  In that time, we have analyzed metrics from schools that enroll millions of students.

We have applied our engineering, management, and business analysis experience from the private sector to the business side of school operations.  Our comparisons and measures provide the kind of information sought out by School Board Members, Administrators, and School Leaders.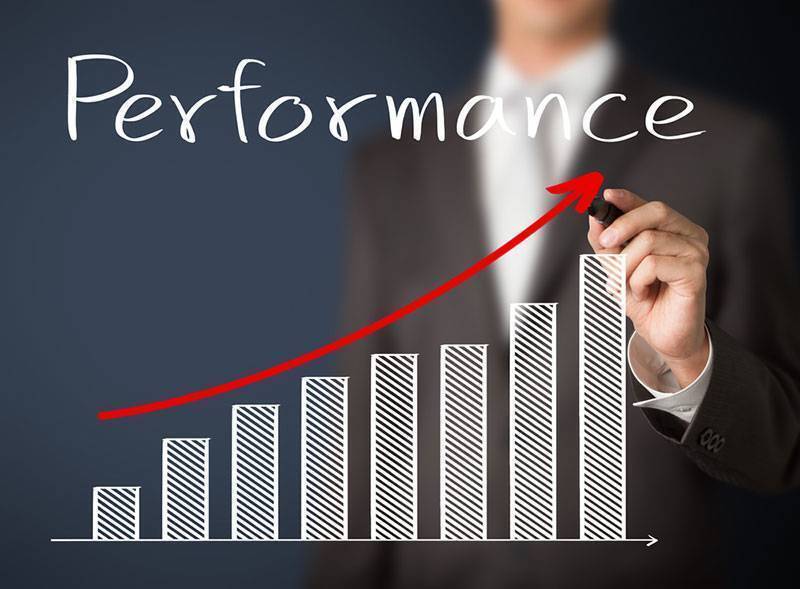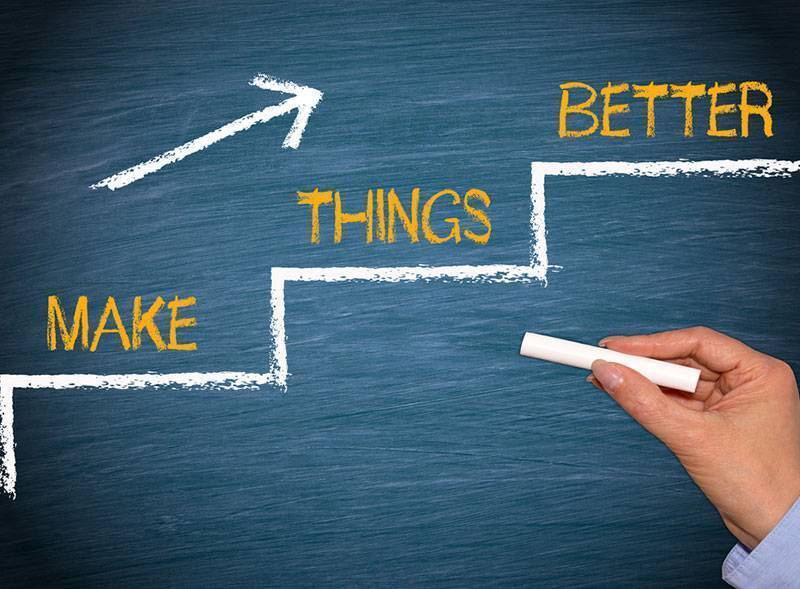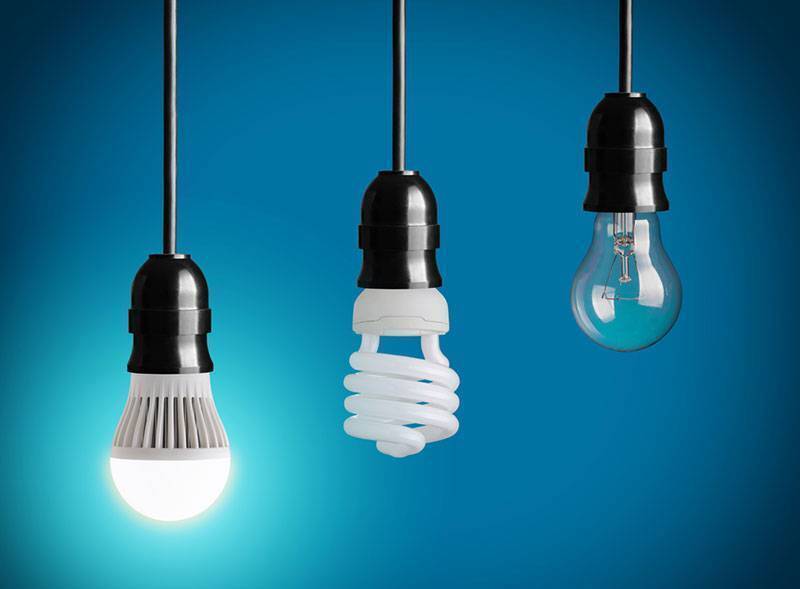 Benchmark
4

Excellence Benchmark4Excellence was formed to apply a management "best practice" to K-12 school district operations. Our approach collects more granular data from districts than contained in state databases. The data we collect is also vetted to allow us to make the most specific comparisons possible.

From the key metrics districts have been able to present credible information to their constituents and set strategic direction. Based on results, some have reduced costs, and some have justified additional resources. Our User Conferences have helped participants identify and implement best practices back in their own districts. Ongoing participation has documented the improvements and allowed districts to reduce cost and establish excellence in their operations.